Our vets at Inland Valley Veterinary Specialists can treat patients in the Upland area quickly and safely with blood transfusions.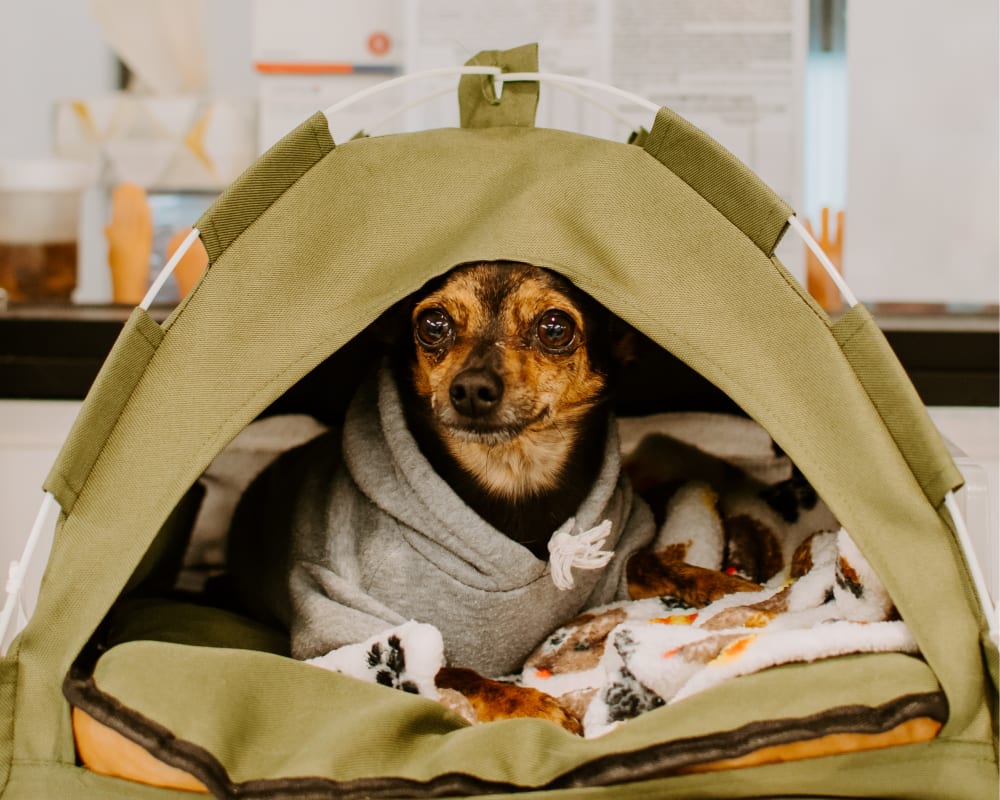 Cat & Dog Blood Transfusion
Just like people's blood, the blood of animals is of various different types.  This means that when an animal suffers acute blood loss, they will often need a blood transfusion from a donor animal that matches their blood type.
Our hospital is equipped to perform emergency cat & dog blood transfusions.  We will identify your pet's blood type and perform the procedure when necessary.
When do veterinarians need blood products?
While critical illnesses and accidents involving traumatic blood loss are high on the list of incidents where blood is badly needed, we also use blood or plasma for pets with clotting problems, internal parasites, heatstroke and internal bleeding.
Animal Blood Transfusion Services FAQs
You may have questions about our blood transfusion services at Inland Valley Veterinary Specialists. Here are the most frequently asked questions we receive from participants:
What are some common situations in which blood or plasma is needed?

Veterinarians often require blood or plasma for a wide range of situations, including:

Critical illnesses
Clotting problems
Heatstroke
Internal parasites
Internal bleeding
Traumatic blood loss

What are the blood donor eligibility requirements for dogs and cats?

To be eligible to donate blood, dogs and cats must be:

Between 1 & 8 years of age
Weight: 45 lbs. or more for dogs and 10 lbs. or more for cats
Healthy with a gentle temperament
Comfortable with handling by non-family members
Current with vaccinations
Never had a blood transfusion
Test negative for blood-borne diseases (free testing by blood bank)
Must be on flea, tick and heartworm prevention year round
Not currently in a breeding program (female dogs)
Able to undergo mild sedation
Meet all scheduled donation appointments


What happens during the donation procedure?

Pets should be fasted prior to the procedure, as light sedation may be necessary. Blood donation takes approximately 15-20 minutes, but pets will need to be dropped off for a few hours. The procedure will not jeopardize your pet's health and is not painful.

Blood samples are sent to IDEXX Labs for a complete blood count, chemistry panel, and blood typing at no extra charge.